See fashion available in stores near you featuring over 1,000 coveted fashion retailers across the USA.
Choose Your Shopping City
Whether you're traveling to a new city or want to find something in your area, StockNearby will provide you with an interactive view of boutiques by location.
On a hunt for something specific? Search by brand or try "white dress".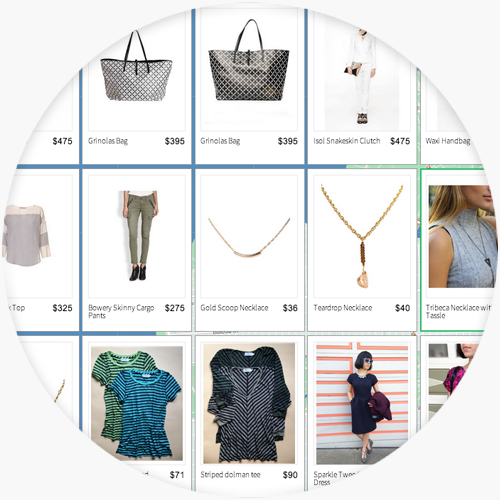 Fashion In-Stock
StockNearby showcases in-store inventory by boutique, which means you can see what's hanging on the racks without visiting the store!
Hit "message boutique" to hold items to try on in-store.
Get It Today
You can get anything you see today in-store! Hold items you love for in-store pickup or choose DASH* delivery to have your new threads in a matter of hours (available in select cities).
Buy online or in-store. You choose.